This is one of my favorite treats on the cooker and I make it regular and low carb. Low carb doesn't contain any pasta but you would never know it as I can fool all my guests with that recipe.
The meat I use is my super spicy home made Italian sausage.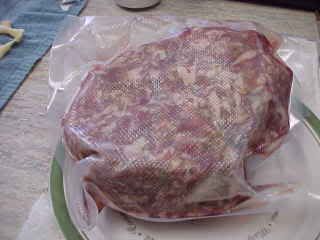 I also make my own pasta noodles for this recipe.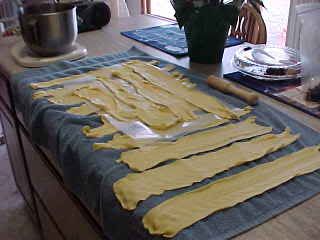 I then layer the noodles, meat, cheese, into a large baking dish.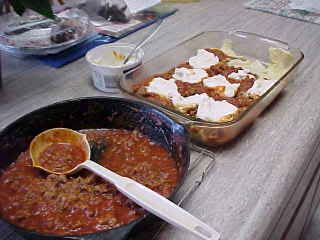 This is the lasagna ready to go on the cooker.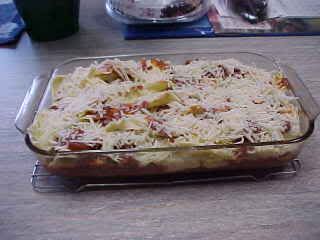 I like to bake it on the top grid in the Backwoods at about 325-350 degrees with a very clean burning fire and NO smoke wood. I take it to about 160 degrees internal and pull it and let it rest before I cut it.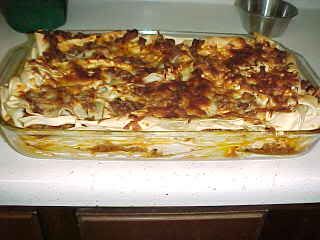 I don't have a picture of this treat on a dish but I do have a picture of my low carb recipe.
This is the low carb ready to go on the cooker.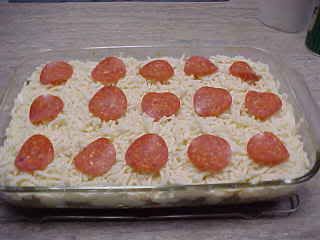 This is what it looks like plated up for serving.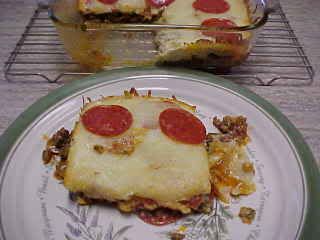 This is one dish that I think is really good with just that hint of smoke flavor and we do it often along with several other casseroles as well.