Here's my first pork butt smoke on my Chubby. First rubbed with mustard then my dry rub. Smoked at 225F with apple, cherry and maple. I first injected with a quart of some of my rub dissolved in apple juice. Foiled at 170F but I think next time I will foil when the color is to my liking versus using a temperature to keep the butt from getting too dark. I use this method for my ribs and it works great. Also, going to start smoking fat cap down to get a better looking bark and prevent grill marks on the money muscle. Pulled from smoker at 190F and rested in cooler for 1hr. Finished product was a little dark for my taste but the moisture and taste were spot on.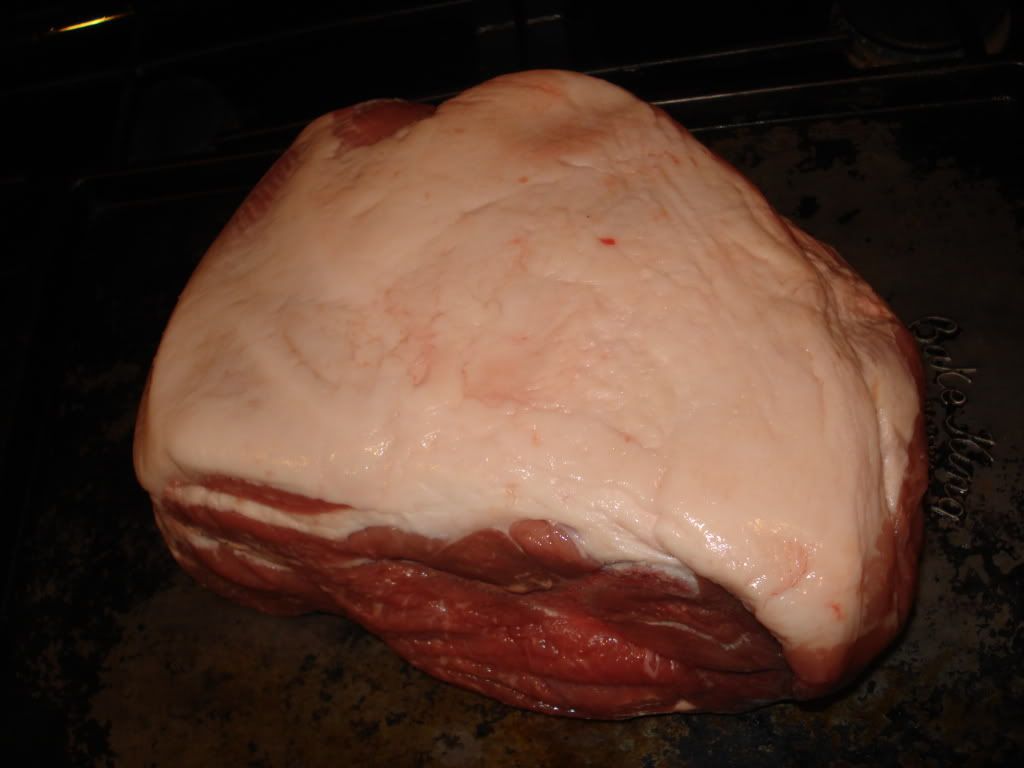 9lb butt from my local butcher. Get's his hogs from a local farmer so the meat is always great.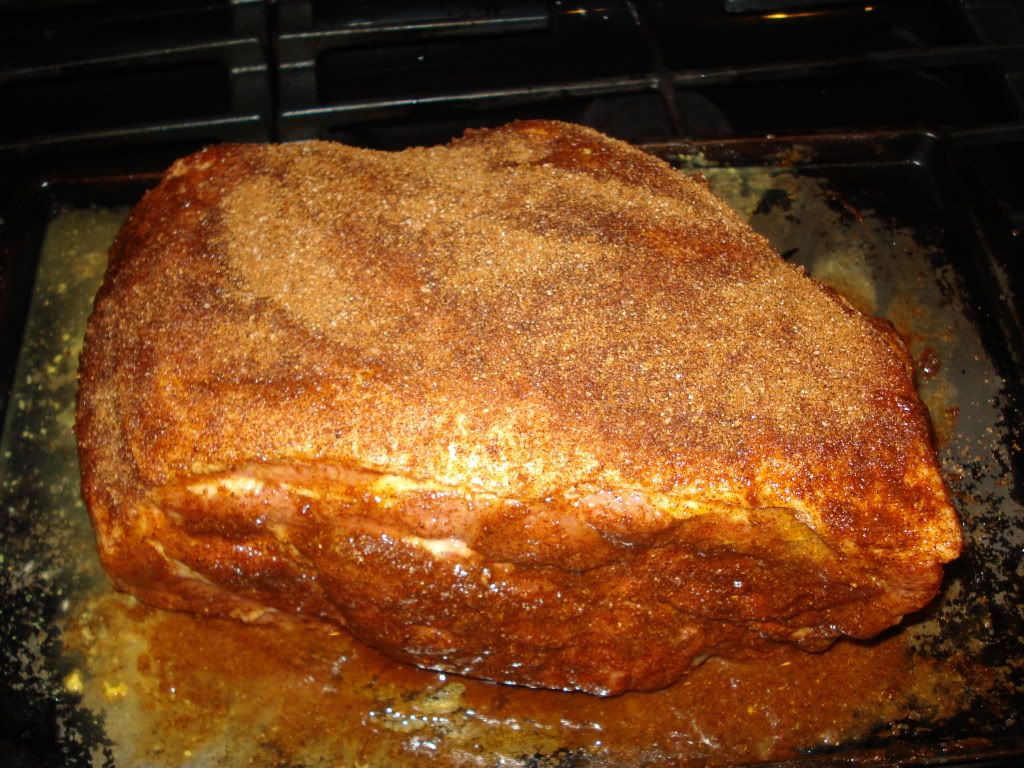 After injection, mustard, then dry rub.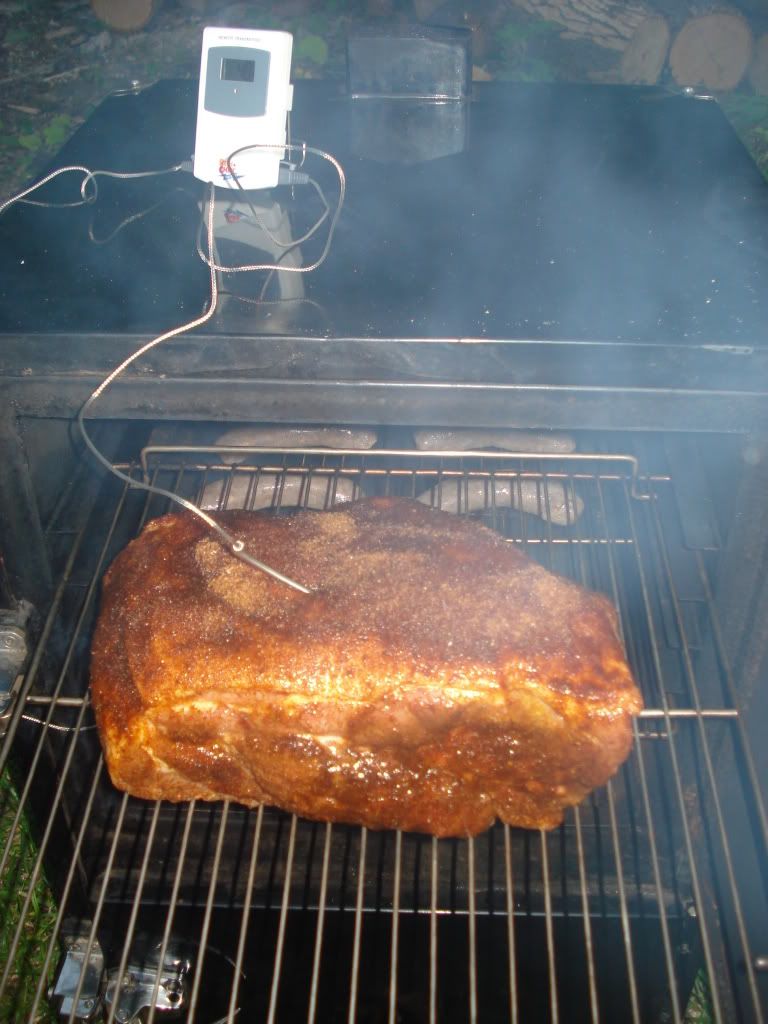 All set to go into the Chubby.
Rested and ready to be pulled and eaten!